Facebook Live with Asil & The Stargate Experience
February 5, 2021 @ 1:30 pm

-

2:30 pm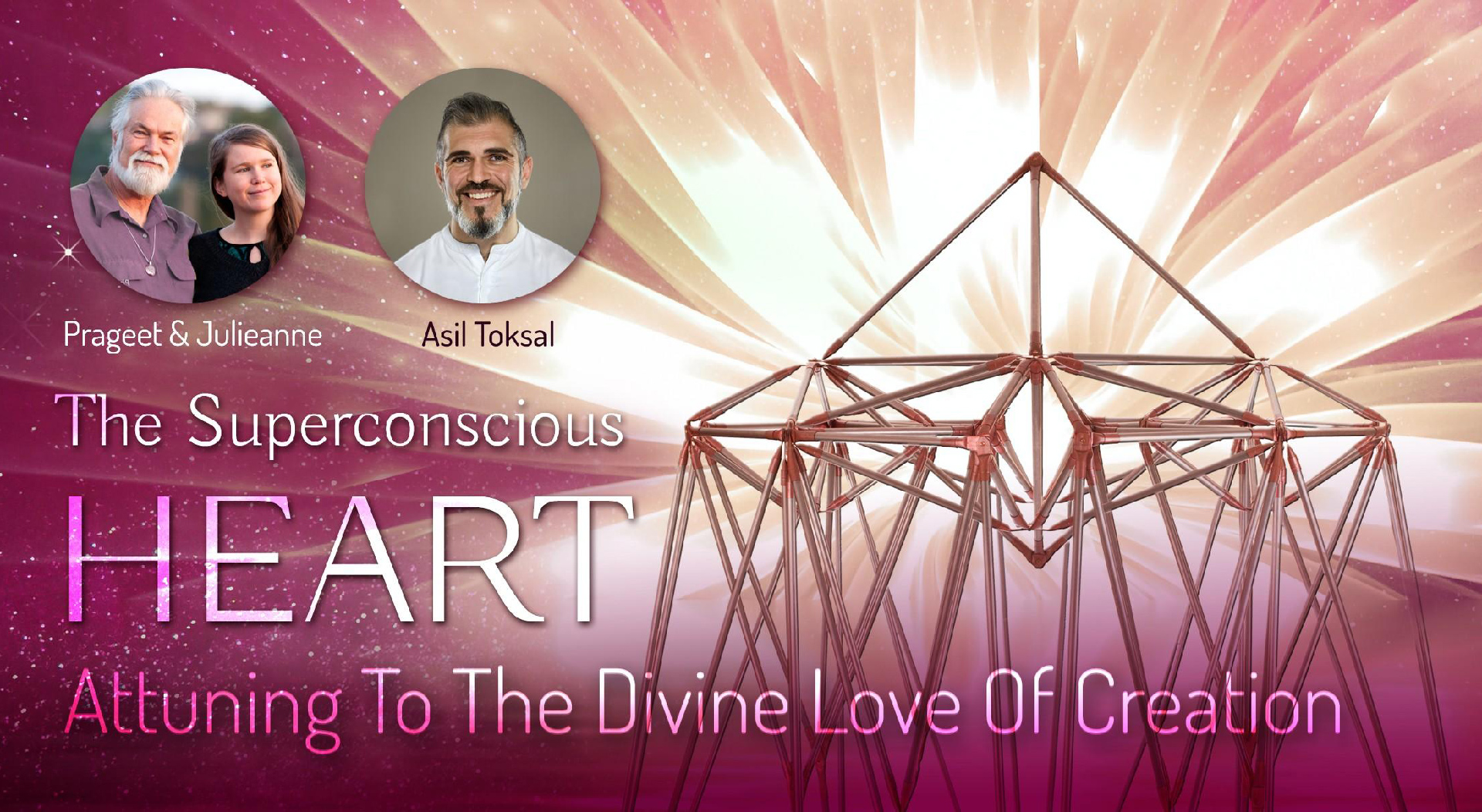 Join us for an exciting (free) Facebook Live with Stargate's Jules, Prageet and Asil. They will share their vision and guidance they received for the 4 day workshop "The Super-Conscious Heart" on Feb 12th-Feb15th.
It will set the tone for the transformative experience that awaits all those that are curious to go deeper with the channelings provided by Alcazar and Elohim.The FB Live will include sharing of perspectives by Jules, Prageet and Asil as well as channelled messages by the guides that will offer the transmissions during the Workshop on Feb 12th-15th.
This collaboration is the second of this kind between Stargate and Ascension One, after the phenomenal success of "Torrent of Light" in August 2020.
Join us here for the Facebook Live: https://facebook.com/asiltoksal/live