"Asil Toksal has one of the most unique channeling styles I've encountered, and the messages are pure and timeless. At this pivotal inflection point in human history, we would be wise to listen closely."

— Mark Gober, author of "An End to Upside Down Thinking" and Board Member at the Institute of Noetic Sciences
NEW BOOK

 "TRANSMISSION"

Transmission is the first book in a three-volume series of channeled wisdom from Emmanuel, Raphael, and other celestial guides. This book introduces the guides and their vision for humanity and tells the extraordinary story of Asil's journey as an entrepreneur whose personal quest for meaning unexpectedly led him to becoming a channel for these transmissions.The wisdom that the guides share carries an urgent message for humanity at this critical time of awakening and transition: there is no time to delay, and the next step in humanity's evolution begins with you.
FREE

BOOK PREVIEW

We have compiled a preview version of the book – get it now at no cost! All you have to do is use the form below and subscribe to our newsletter to get full access to sample chapters from the book. We will send you a link to the PDF-download.
EDITIONS

 NOW AVAILABLE

The book is now available as paperback and Kindle-editions on Amazon.
CLICK HERE TO BUY THE KINDLE EDITION
CLICK HERE TO BUY THE PAPERBACK EDITION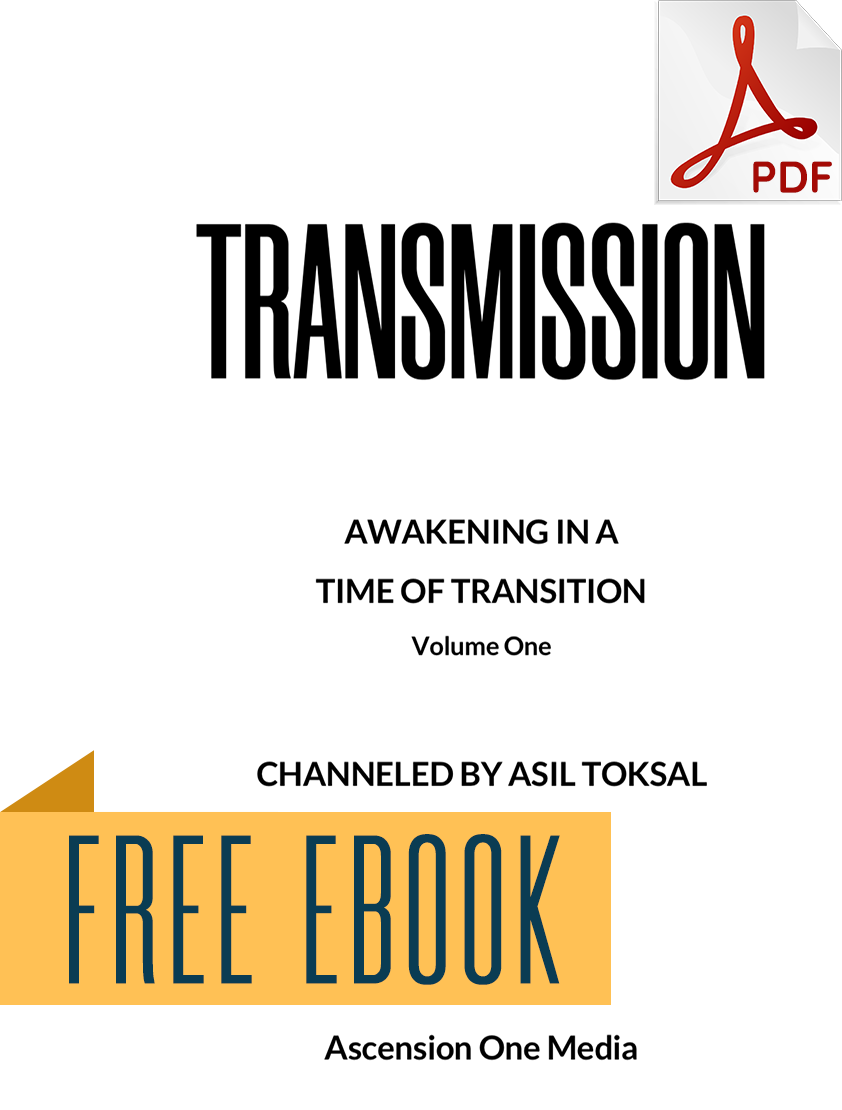 – GET YOUR BOOK PREVIEW –
Emmanuel:

When you close your eyes, when you see a clear light, that is the light within: the source of all creation; the light from which all existence comes, including us, you, and everything in between.

That realization is what we are trying to move humanity towards: the realization of the light within, the one source of all creation — you will understand that there is no separation in the first place.
Emmanuel:

Once you start seeing that light within, you can see it everywhere outside. It is not possible to not see in all living beings in the extension of creation, which is what you call "Mother Earth."

That realization is what can change entire generations.