Why is this Work So Important?
Our evolution as humans depends on our ability to live in harmony with Earth.
The Guides tell us that humanity's ability to attune to these energies has weakened, in many cases due to cosmological factors outside our control. The energies and spirits of the land that were once part of our everyday reality are now mostly considered 'myth,' 'superstition,' or 'folklore.'
As a result, these grids, many unfinished, have also fallen into disrepair, and the Guides say that it is time for us to begin to attune to and support these important networks yet again to assist our own evolution:
The energy flow across this planet, as well as across this plane, became an important element of humanity's evolution: the better the energy flows, the better this connection between all of material and non-material consciousness on this plane is. The better the energy flows, the stronger the ties; the stronger the communication, the stronger the materialization of consciousness on this plane occurs.
The current timeline of humanity's evolution requires the full capacity of this energetic network of this planet and of this plane to be fully operational, to be operational at its highest capacity to allow the flow of energy, information, of love, and the correlating life-force to move equally and powerfully.
BECOME PART OF EARTH'S SUPPORT TEAM!
Asil and our team at Ascension One Collective have visited dozens of countries and hundreds of sites across the Middle East, Europe, Asia, and the Americas to begin this work of reconnecting and revitalizing Earth's energetic network.
But our small team can't do this alone. We will need a group of brave and attuned individuals to achieve this mission.
We have been told that it is time to train people all over the world to do this Sacred Earth work.
The entire globe of this Earth will require many individuals to be guardians, supporters, and transmitters.
The work that is to be completed within this stage of humanity's existence will include the connection of these various networks, as well as the establishment of an entirely new network on top of the foundations that are established.

A new network, delivered through us, implemented by you. A new network established by human consciousness itself for its own Ascension process. A network of energy lines that utilize the existing energy lines to increase the frequencies that are available and accessible by this Earth.
This critical work requires your help! By signing up, you will be receiving a very unique training and support.
These individuals that will subscribe to this task will be supported by us in their development: their own form of accelerated evolution.

Individuals that have subscribed to this path will learn to bring the connection, the altered state of their consciousness, the deep level of their presence to all locations, to all cultures, to all circumstances that they face.

We will provide the foundational requirements for these individuals to face any circumstance — both in physical as well as in non-material existence — to face any form of consciousness that has access to this reality. As the understanding of the environment increases, the understanding of energy, frequency, and vibration increases, these individuals will start to understand the impact that they have, the impact that all humans have on the immediate manifestation of their reality and their immediate environment.

The circumstances will make it inevitable for humans to evolve, for human consciousness and the collective to evolve. And you — all of those that have learned to navigate these higher frequencies, higher energies, and the full spectrum of forms of consciousness — will be a guiding influence, a pillar of light.

Now you complete the training at your own pace!
This training is the first step on the Sacred Earth Pathway . In the successive levels of this pathway, practitioners will be sufficiently trained to connect to and increase the energy necessary to work with and even activate dormant sites.
SACRED EARTH PRACTITIONERS: ACTIVATION LEVEL includes:
Two transmissions from the guides, including Elohim.
One Integration Talk with Asil
One Integration Talk with George and Mathilde 
Course-specific guided meditations
Access to our exclusive training-specific online community
Course prerequisites:
Bringing your open mind, and a genuine desire to learn how to be in service to Earth at this critical time
Being willing and open to change in an accelerated way
Being able to accept that emotional, mental and spiritual "challenges" may come up and are fuel for growth
Being able to allocate time to try on what was delivered, to train, and to apply
What you will receive:
A deeper and intrinsic understanding of the Sacred Earth work
A closer connection to the power of this Earth
Attunements by the guides to understand and perceive the power, beauty and love of this Earth in a unique way
Practices to attune, align and fine-tune to the energies of the Earth
Meditations to open the energy channels within to receive, and align to specific sites
Exercises to continue adjusting and navigating sensitivities to various kinds of energies in the world
Two recordings with each Asil and George to discuss this work, practicalities, tips and perspectives
Two recorded transmissions with the guides
Access, introduction and connection to our community of dedicated practitioners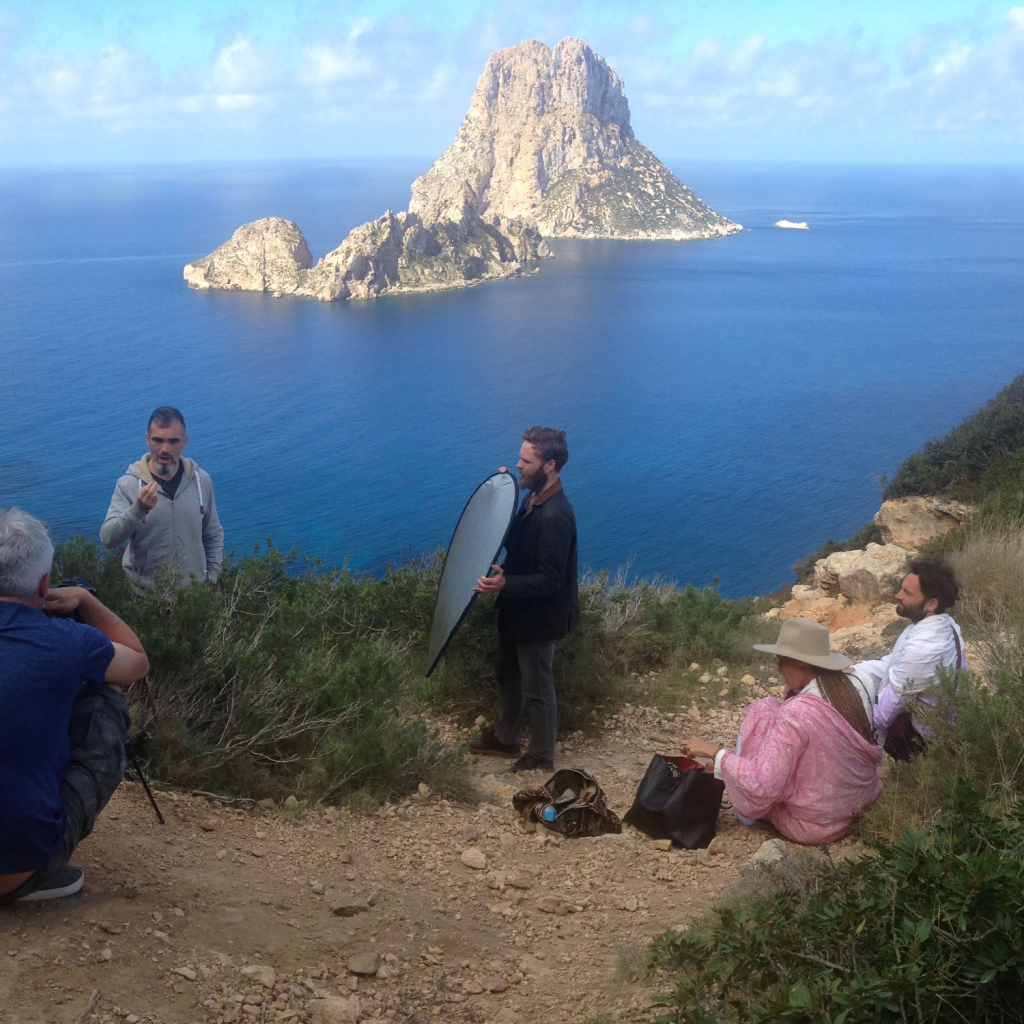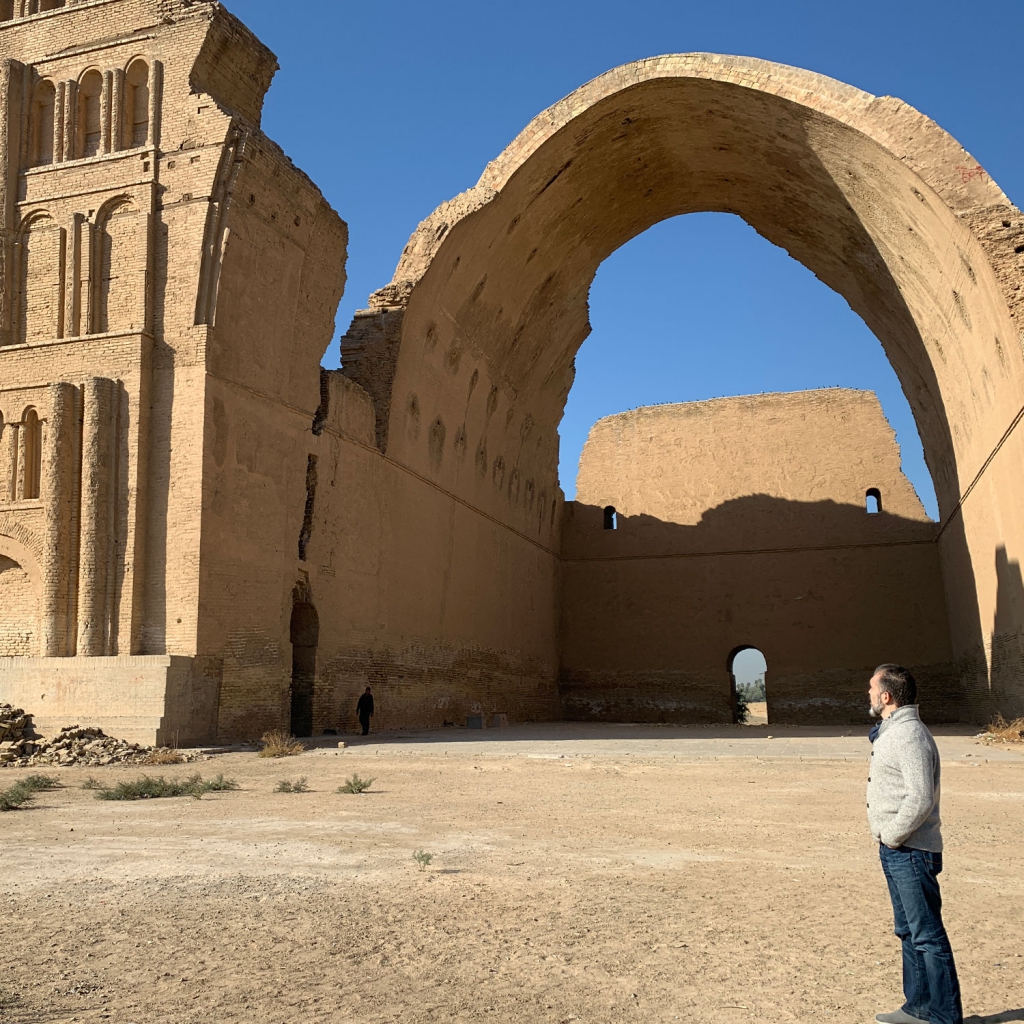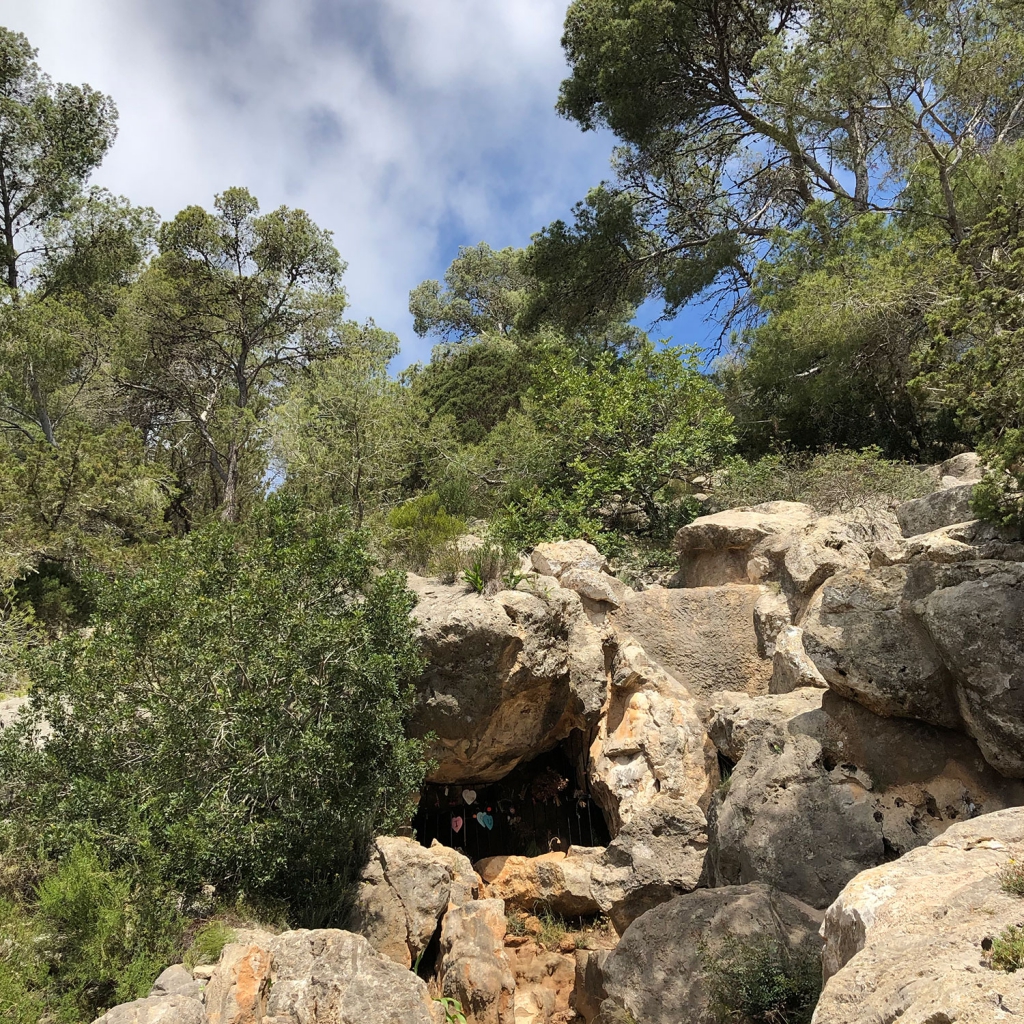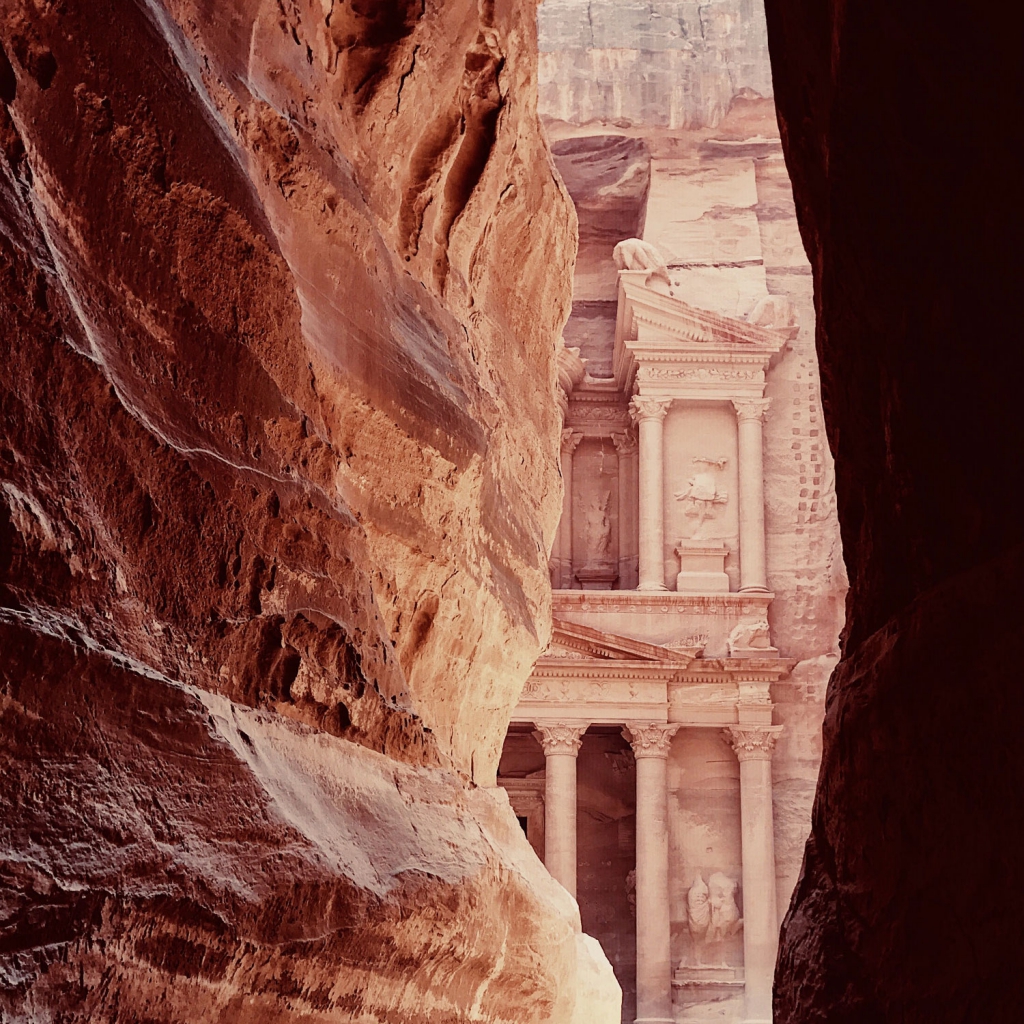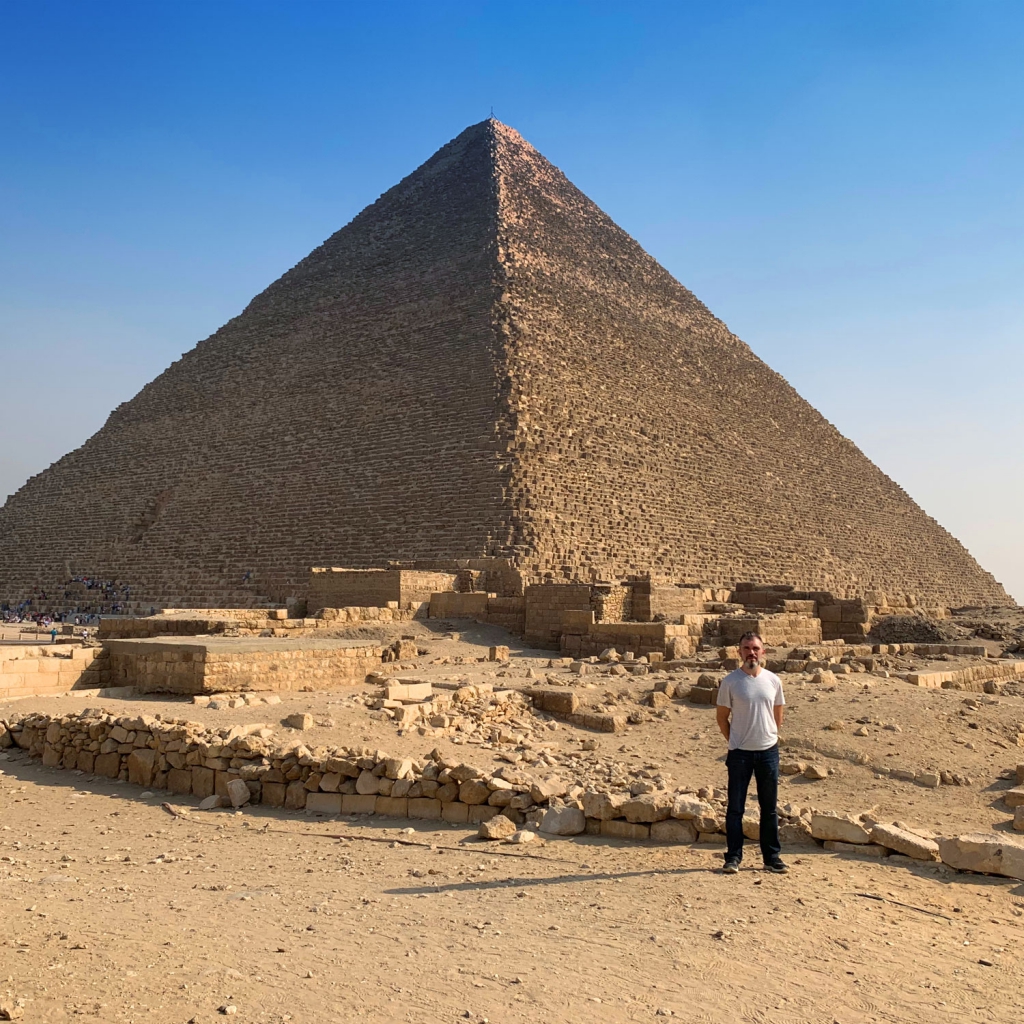 Your Host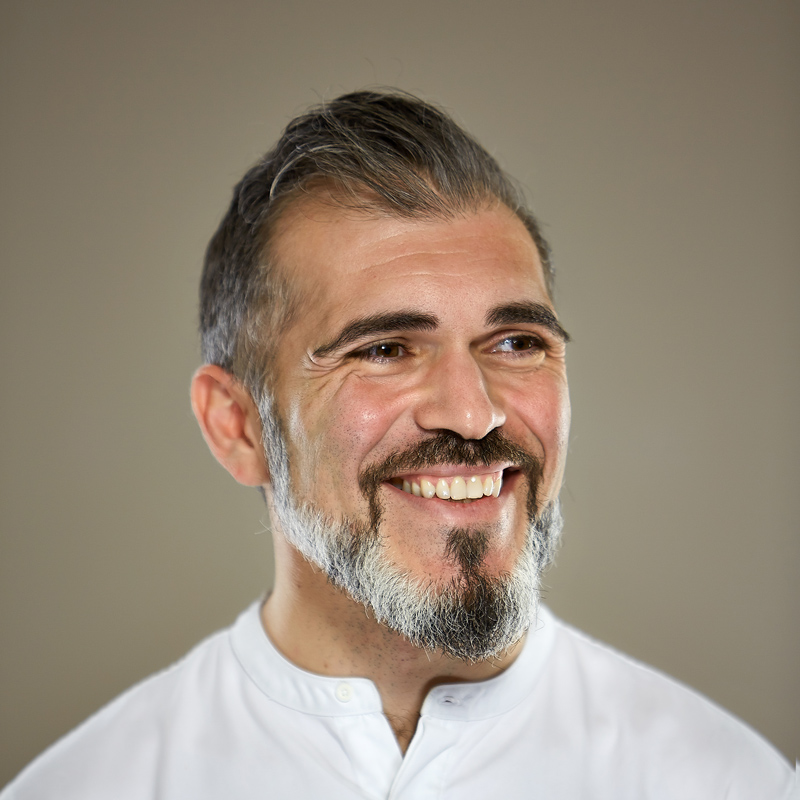 Asil Toksal is an Austrian-born channel. His work includes group energy healing sessions and the channeling of celestial and angelic guides, as well as working on the energetic alignment of sacred sites and Earth energies. The goal of both aspects of this work is to assist in the evolution of consciousness in humanity. He has traveled widely to do this work, throughout the United States, Europe, Asia, and the Middle East.
For the past nineteen years, Asil has been deeply committed to a spiritual path while also training in a variety of different energy healing modalities. He has worked with many masters and received initiations by lineage holders of various traditions in South America, North America, and China. In his earlier years he also served as a CEO and corporate executive in software, marketing, and communications.
Six years ago, during a moment of deep spiritual experience, Asil connected for the first time to the channeled angelic guides and energies that he works with today. He was offered the opportunity to work closely with these guides, but he was asked to make the choice to let go of the prior traditions, rituals, and healing methods he had learned.
After making this choice, the guides assisted him through an intensive spiritual and energetic transformation process. This created a connection that allowed him to begin to receive and transmit energy, as well as spoken wisdom from these angelic and celestial realms. This connection forms the basis of his work.
COST & REGISTRATION
You can choose what you are able and willing to pay, we do ask for a minimum contribution of $22. Please use the buttons below to select a suggested donation and sign up for the program. Any contribution above $22 will be considered a donation.
SACRED EARTH PRACTITIONERS: ACTIVATION LEVEL
Ascension One is committed to protecting and respecting your privacy, and we'll only use your personal information to administer your account and to provide the products and services you requested from us. From time to time, we would like to contact you about our products and services, as well as other content that may be of interest to you.
You can unsubscribe from these communications at any time. For more information on our privacy practices, and how we are committed to protecting and respecting your privacy, please review our Privacy Policy.
By clicking submit, you consent to allow Ascension One to store and process the personal information submitted above to provide you the content requested.