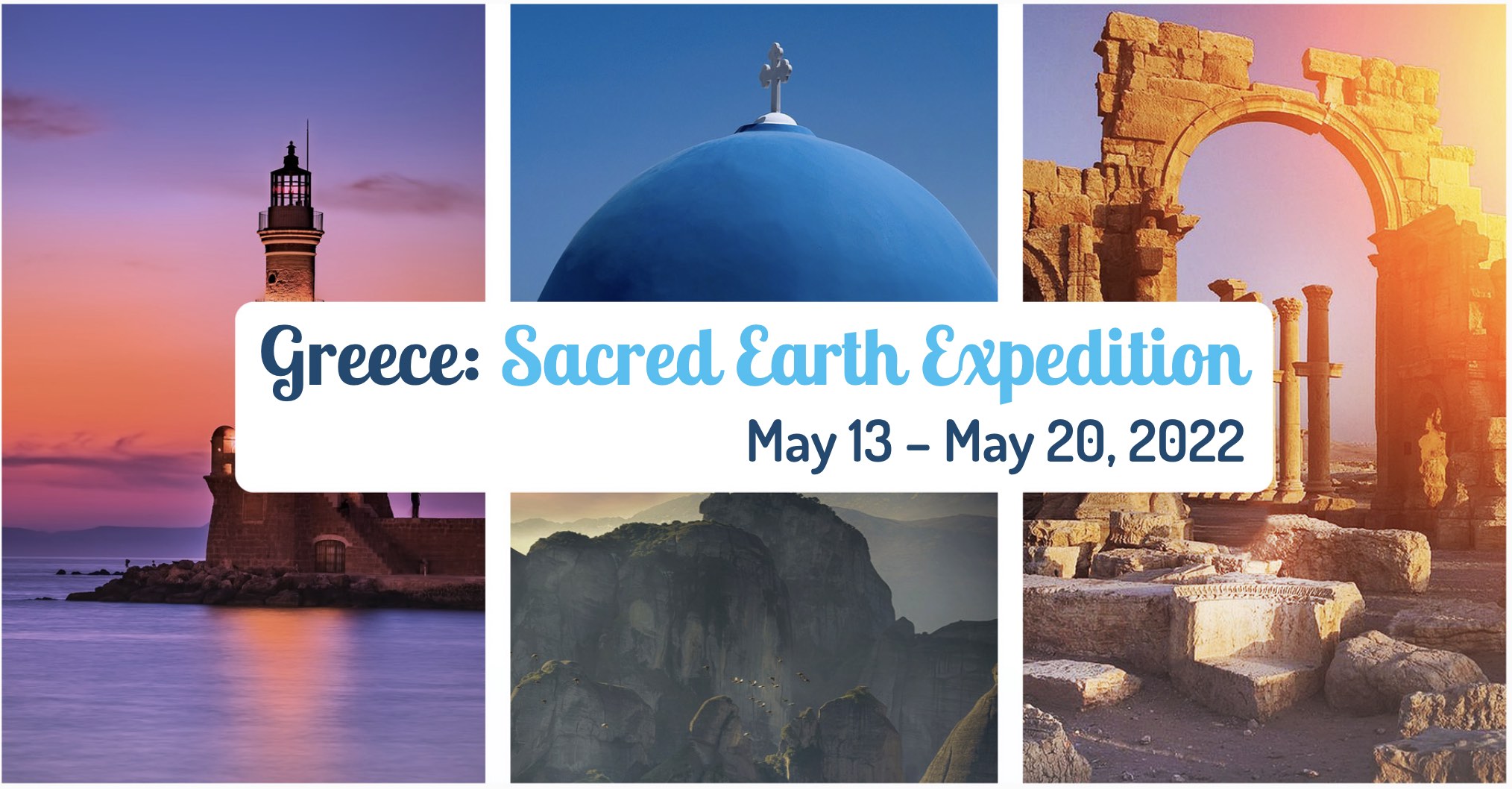 This is an 8 days all inclusive sacred-site activation tour into the ancient mysteries of Greece. You will be part of an exclusive group to accompany Asil Toksal, along with a core team of experienced facilitators & channels from Ascension One and Ascension Pathway.
This special mission is an invitation for a once in a lifetime opportunity to re-open some access points in your consciousness and rise from new heights of self-realisation.
One of the many intentions of this mission is to participate in this historical, spiritual and community experience in a full spectrum. It will be an experiential immersion, enabling you to reconnect to your Highest version of yourself and greatest potential, in a group of highly activated individuals and facilitators and in the company of the divine forces that have guided Asil to undertake this journey in the first place.
Watch the video below for a short overview about our last year's sacred site mission, which has led us through numerous wonderful spots and gorgeous landscapes located in Turkey.

If you identify with three or more of the following statements, there is a good chance that this upcoming spiritual tour in Greece is for you!
You want to experience the energy of the leylines and sacred sites around the planet Earth, and have been waiting for the right opportunity.
You are at a threshold of breaking through new heights of your spiritual path and want a safe space and strong channels to guide you.
You believe that this is your birth right to remember your essence in walking on sacred lands and dive into the awakening codes than humanity kept dormant.
You know that you have spiritual connections of yours ready to open up for your self-realisation journey.
You are searching for more spiritual discipline in your life.
You are not afraid of new experiences.
You are in desire to meet heart-like-minded people and a community support.
You want to discover more of your Self.
You have joined our work in the past and you know the delivery of our offerings.
You are ready for a life-changing travel experience that "money can't buy".
What is a sacred site?
Sacred sites, also known as earth energy vortices, are high-frequency places on the earth grid where the land holds concentrated focused energy that can amplify, catalyze and accelerate awakening, transformation and ascension. Thanks to the remarkable nature of these heightened locations, the veils are thinner and so strong spiritual energies can be more easily accessed.