The energies on Earth continue to rise, supported by the energies and the alignments of the celestial bodies and the celestial realms, accelerating our collective evolution.
CLICK HERE TO SIGN UP FOR THE SPECIAL EVENT
December 21st marks the Winter Solstice, a day celebrated annually for millennia as the longest night, and the beginning of a new cycle: more light entering our days, a new year entering our lives, and a date for many completions to occur.
In this particular Winter Solstice on December 21st, we will also experience what is called a "Great Conjunction," or the "Christmas Star," when Jupiter and Saturn, the two biggest planetary bodies in our solar system, are in alignment. This particular Great Conjunction is the most aligned these two planetary bodies have been for more than 800 years.
That both of these things are happening together is most certainly a once-in-a-lifetime experience.
Emmanuel had this to share about this upcoming 12/21 alignment:
Emmanuel:

On this plane of existence, the constellation of energetic bodies that are represented through stars, planets, and other astral bodies, is a critical element of navigating the energies that are accessible on this Earth. Certain frequencies and certain energies will become accessible at certain constellations. And, in the nature of this reality, those moments and openings truly serve as an opportunity to experience a different vibration, a different access to the realities beyond this reality to non-material forms of existence, to energies that are normally not accessible on this plane.

The date that you have described is such a date, and will indeed open up access to energies that will flow into this plane of existence to provide the fuel for evolution. And, even if the fuel of evolution, consistently existent on this plane, this particular opening, on December 21st, will allow a new perspective to arise. What you consider to be "upgrades" is the willingness of the evolving soul to accept its evolutionary stages — the willingness to receive, the willingness to expand beyond the known, beyond the certain and beyond the comforts established.
We are offering this special event for a number of reasons:
A unique time of the year to be celebrated and honored
A rare special planetary alignment
A symbolic end of a cycle and start of a new cycle
A gift to our community bringing forth the energy and wisdom of the channel for the completion of this intense and powerful year.
We have created a special day-long event to mark 12/21, and we invite you to join us.
Also, unique to this event, we will be marking the addition of George and Mathilde of Ascension Pathways to the Ascension One Collective.
Asil has worked closely with Mathilde and George for the past three years, helping guide them on their journey as they brought forth powerful transformation and consciousness evolution to the Middle East and Europe.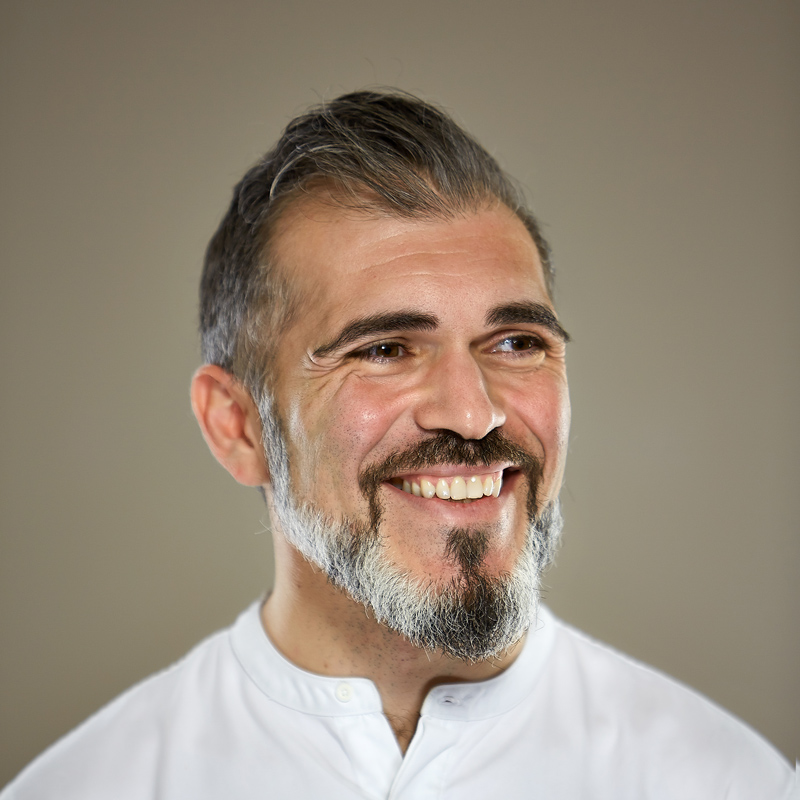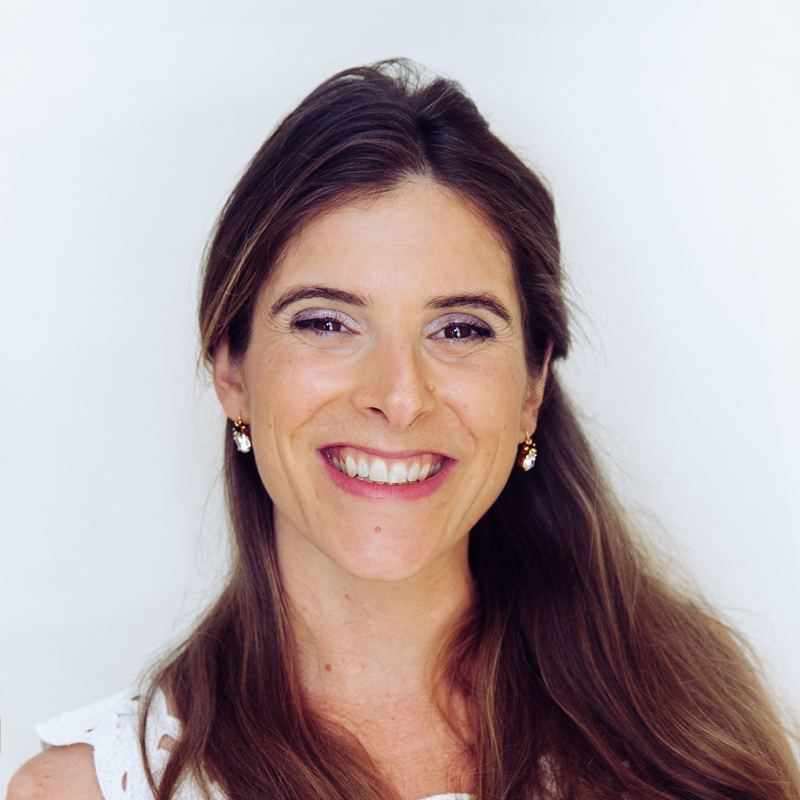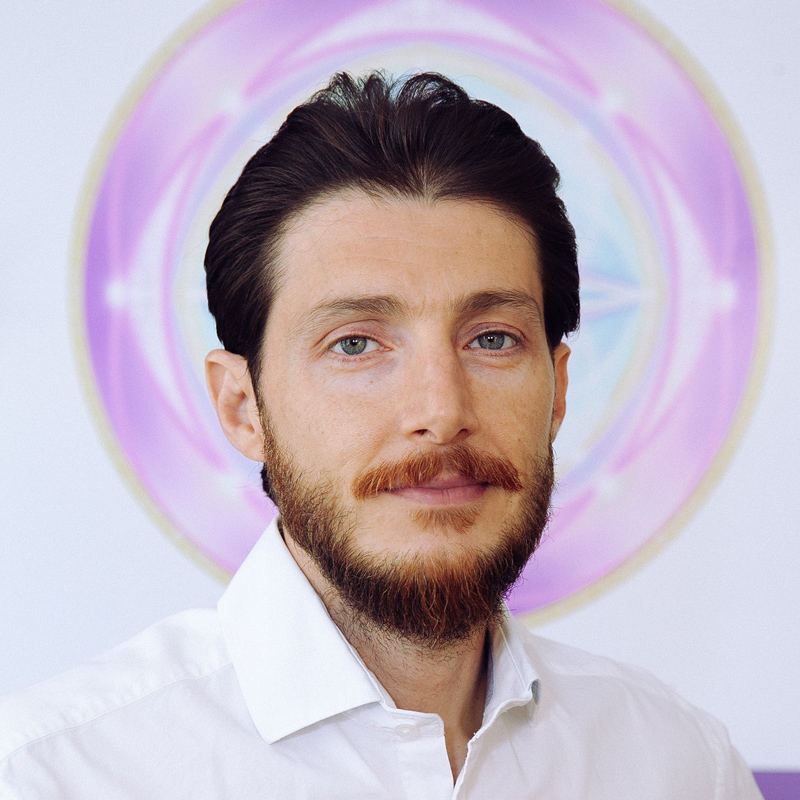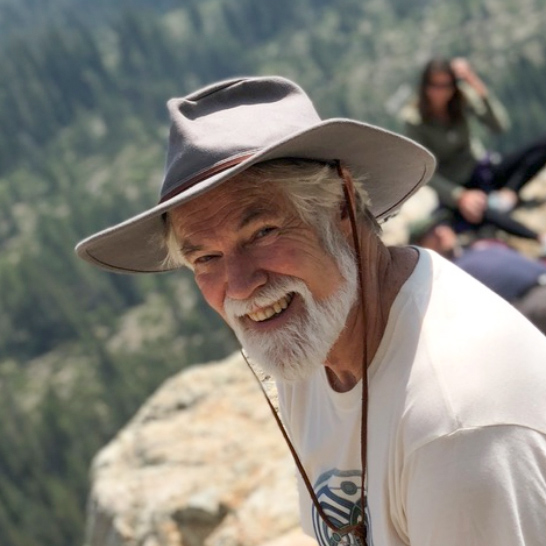 They are themselves powerful channels, and have opened up and increased their capacity over the past year.
Over the course of the day, George, Mathilde, and Asil will be offering their own perspectives and experiences, as well as energetic alignment and channeled wisdom transmissions to support you in accelerating your individual evolution, and our collective transformation, so that together we may step into a new reality.
****
Just added: Prageet from The Stargate Experience will be joining Asil for the third session of the day, offering a message and a transmission from Alcazar and other guides about this auspicious day.
****
CLICK HERE TO SIGN UP FOR THE SPECIAL EVENT
Emmanuel also had this to say about 12/21:
Emmanuel:

The unknown always provides for feelings of fear, of anxiety, of excitement — and this is the space that you're entering: the unknown of celestial energies to enter this human plane, to enter this Earth plane, to impact the Earth plane, to fuel your individualized and your collective evolution. How this fuel is utilized, how this fuel is transmuted, within every individual, and expressed into action, expressed into realization, expressed into your evolution, is to be determined. Yet, even your awareness will make it accessible to you.

And, if you observe a silence during that time, an opening of your heart and opening of your mind, and of your energetic-spiritual construct, you will experience the power of this energy entering your entire being, allowing for this transformation to occur, understanding that you are an ever-changing, being an ever-evolving being.
SCHEDULE:
7:30am PST – 9am PST – George and Mathilde together will open up the space and the channel, leading a silent meditation to prepare you to receive the most of the unique opening available on this day.
10am PST – 12:30pm PST –  Asil and George will welcome new participants, continue to deepen the connection and increase the frequency, while also bringing in a spoken celestial wisdom transmission from the guides.
2pm PST – 3:15pm PST – Asil, joined by Prageet of The Stargate Experience, and with the support of Alcazar and other channeled guides, will lead the group through an energetic alignment and an increase of frequencies, as well as the completion and closing of the session to integrate the energies received.
All times listed in Pacific Time. International times:
7:30am Pacific = 10:30am ET / 4:30pm CET / 7:30pm GST
10am Pacific = 1pm ET / 7pm CET / 10pm GST
2pm Pacific = 5pm ET / 11pm CET / 2am GST (next day)
Note: Replays of all sessions will be made available afterwards.

COST AND REGISTRATION:
You can choose what you are able and willing to pay. Please use the buttons below to select a suggested donation* and sign up for the event.
*During this special end-of-year event, all proceeds above $22 will be received as a donation and will be matched by a generous donor. As we look toward continuing our growth in 2021, this support is critical for us as a small non-profit organization to be able to bring more of this work to the world.